Overview
What's CRIP Token?
One of the problems facing users when transferring funds is the costs that a user pays to complete the process, but cryptocurrencies come to remove those high costs. Chripment token will be the intermediary from which the user will pay the transfer fee. With Blockchain techniques and currency conversion, the currency conversion fee will be at the lowest possible value. In addition, we will give a lot of advantages to users who will keep our token in their portfolio, including a larger limit for daily withdrawals, lower commission rates and special payment cards, as well as many other features that we will announce over time.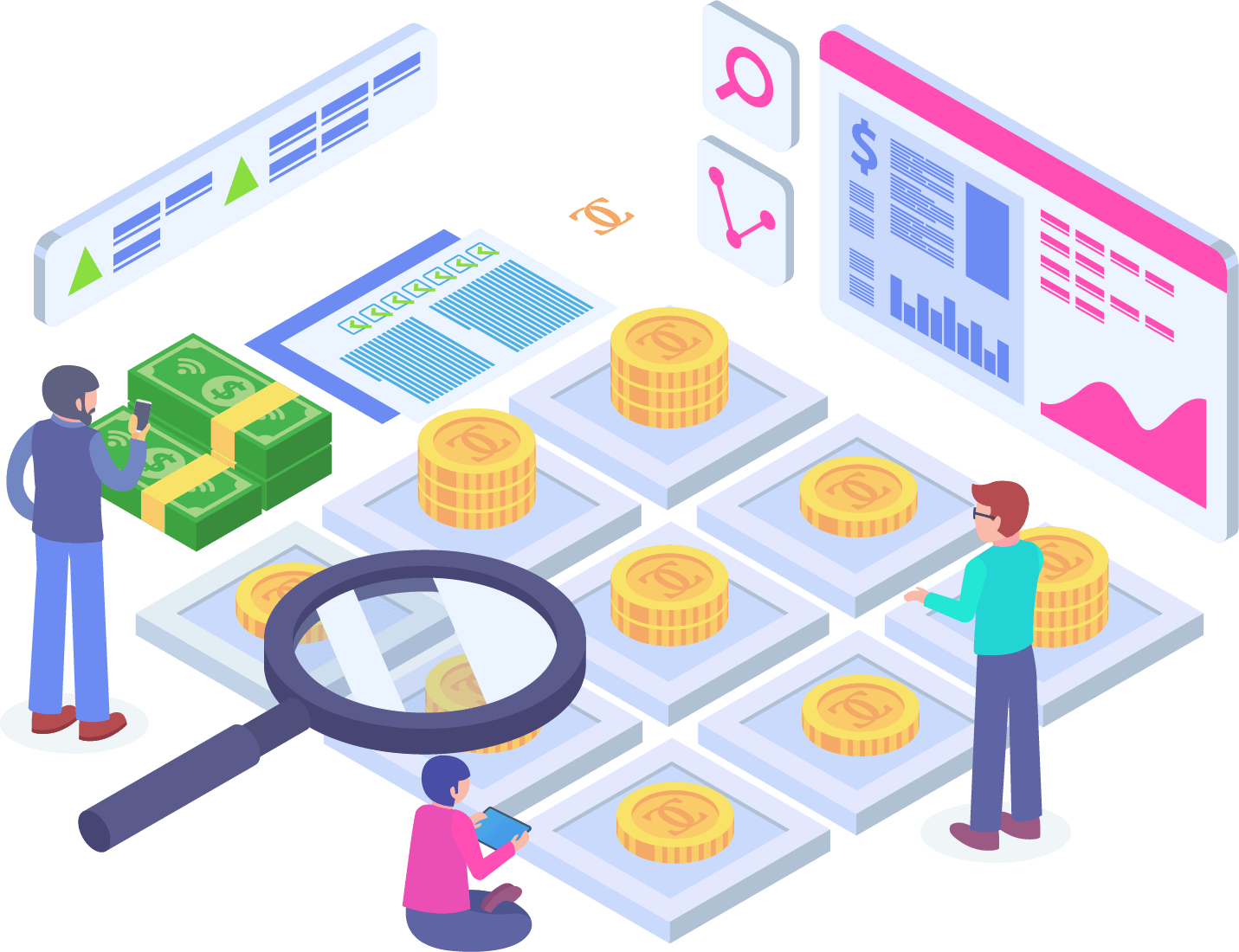 Propose of Token Sale
Many of the projects working in the area of ​​the Blockchain and crypto currencies are directed to the funding system through token sale for several reasons, the first is that the token sale gives the project strength and confidence in the emerging cryptocurrency community, giving it a strong payment and support from the investors. Second, the most important interest that investors who buy Token will be more keen to ensure the success of the project to get a strong return of investment, making them more powerful and useful.
On the other hand, token sale ensures distribution of token to hundreds of users, this will help Chripment to maintain CRIP token economy, prevent manipulation.
Fixed Token Value
We will issue a fixed amount of 1'000'000'000 (One Billion Tokens). No more issuance later.
Token for Sale
The sale process will go through multiple phases to insure every investor will be able to participate.
Token Sale
Get all details regarding Token Sale process, dates, allocations, bonus.
NOTE: Token Sale restricted to selected countries, KYC & AML applies.
You should read all terms and conditions.