Crypto Payment Everywhere
When Money & Crypto Combines
The most advanced crypto payment solution available in the market, Send/Receive, Share wallet with family, Setup a workflow approval for your company payments, and more, all designed with FinTech innovation.
Using multi-chain networks will make advanced payments and money transfers simple like SMS.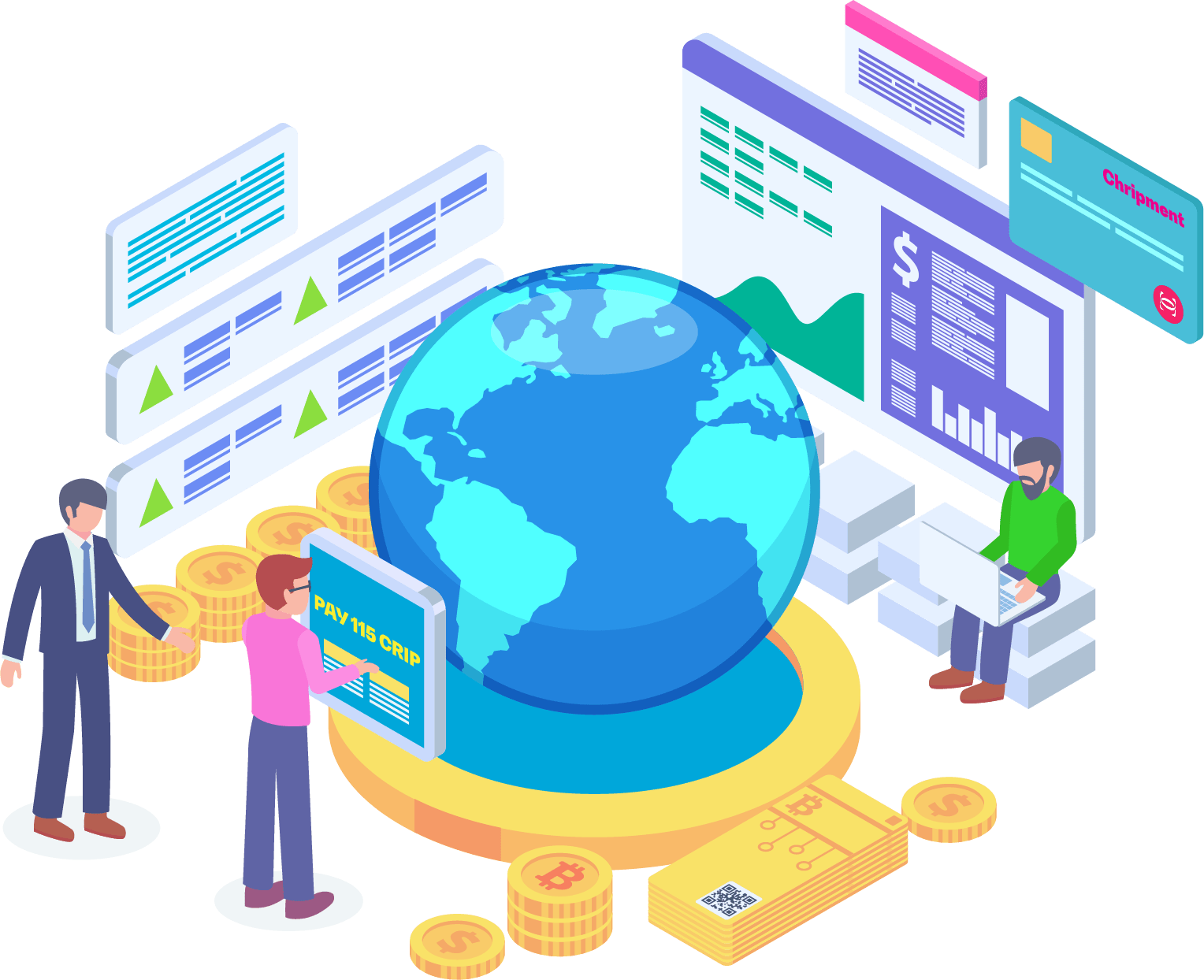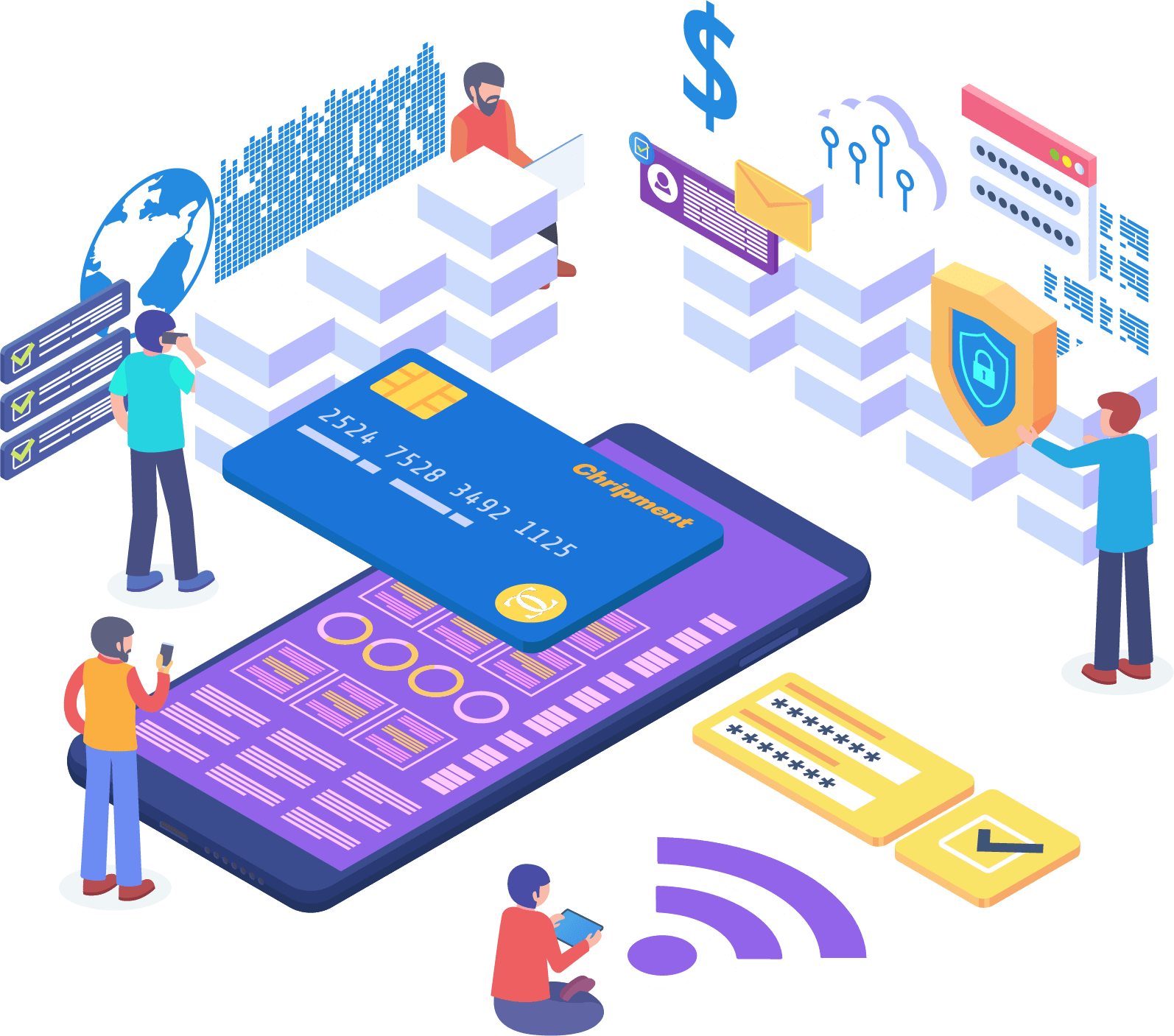 50 Milions
Active Crypto Users
21+ Billions$
Transferred Annually
What is Chripment?
Chripment is a cryptocurrency payment solution that integrate both crypto and Fiat (Real Money) into one account.
It's another step into the future, working on the project since 2018 to build a complete payment solution competing the traditional financial services available now.
Deal with money everywhere. Not only send and receive or get your coffee, but also approve your kid purchases, get your salary in crypto and dispute your last payment, all of these done fast, securely and free of charge from your phone.
The Real Smart-Contract
For Family & Business
Using the real smart-contract features to give the business and families what they really need from such a financial system
Using Chripment for:
Individuals and Families
Simple Send/Receive money using crypto becomes traditional, Users will need more features for daily use in a smart way.
Family Shared Wallet
Now you can share a wallet or multiple wallets with your family. Imagine your kid has a wallet under your control, filling, transactions approve, and even recurring daily/Weekly pocket money.
"Family Shared Wallet" is a new invention by Chripment team to solve budgets issue, sharing money for family members, and many many daily uses.
Wallet
Send, Receive & Pay
Send or Receive money securely in seconds. Pay your bills or subscriptions. All done from your phone with almost free of charges.
Card
Shopping or ATM Withdraw
Cash out crypto immediately from any ATM using our Debit card. You can Use it for online shopping or even pay for a cup of coffee.
Family Account
Family Shared wallet
Create your kids wallet, control it by approving every transaction, or share a budget wallet for daily use by family members.
Using Chripment for:
Business & Startups
Creating a company account to manage restricted money transfer, salaries, budgets with multi approval workflow like purchasing, dispute business transfer, or even ask trusted 3rd party company to be your middle man. It is an unlimited smart system build on blockchain to serve the smart people.
It's unlimited scenarios to help business owners to manage their financial workflows in a safe and tailored conditional way. This is the future of managing money.
Chripment in Real Life
Features & Case Studies
Crypto Payment Solution Built for All
Working from day one on a system for both family and business, considering the most common issues in current financial system.
Case Study 1
Startups & Freelancing
As a startup, you can use Chripment to pay salaries with workflow approval on-chain, pay contracts on due dates, dispute the payment, set a wallet for marketing budget, spending from that wallet will require approval as you want. Use the system and customize every single wallet or transaction like never before.
Freelancer? OK, it's time to grantee the payment from your client, withdraw your money on due dates. There's more like dispute the payment, add 3rd party as a trusted party.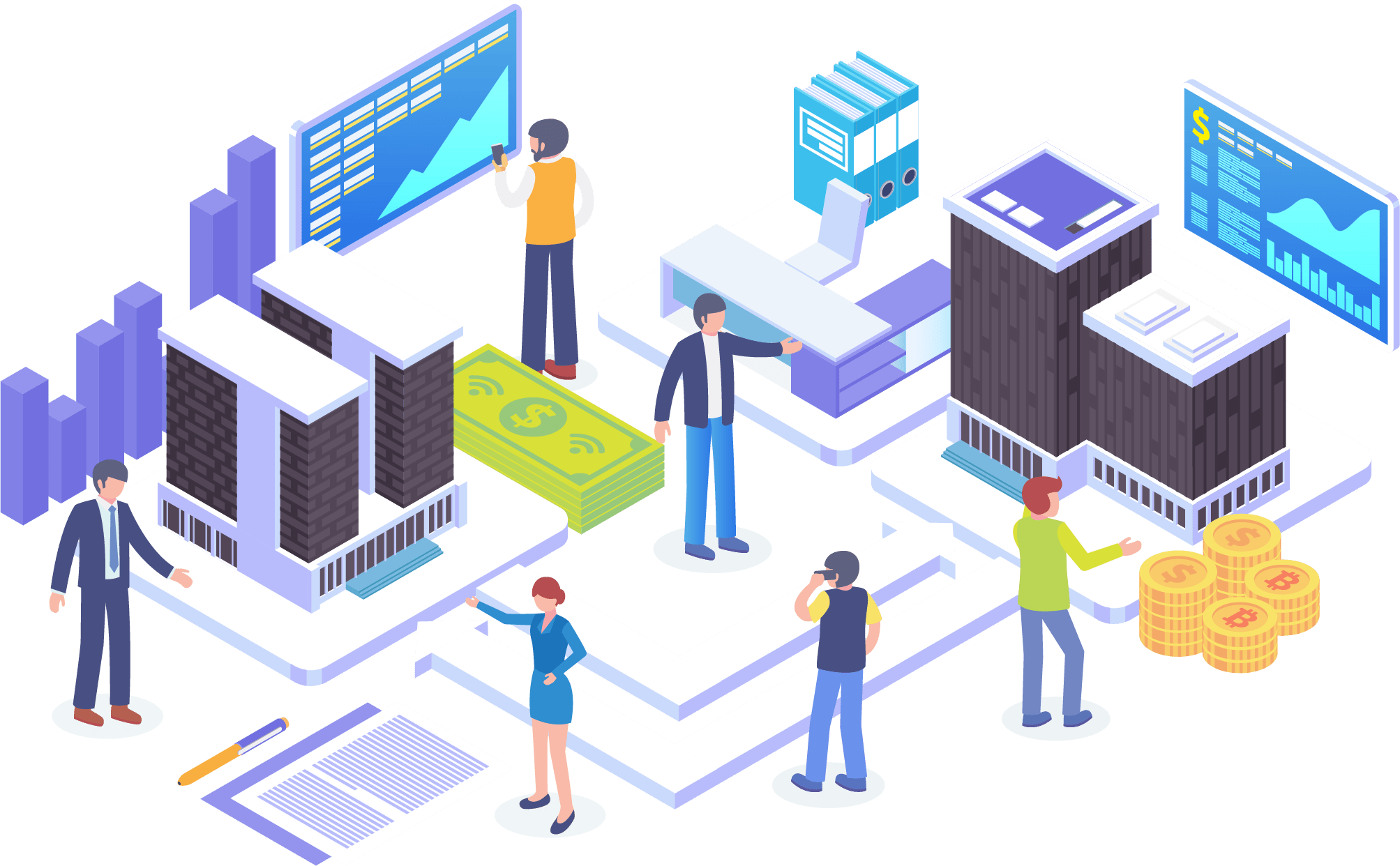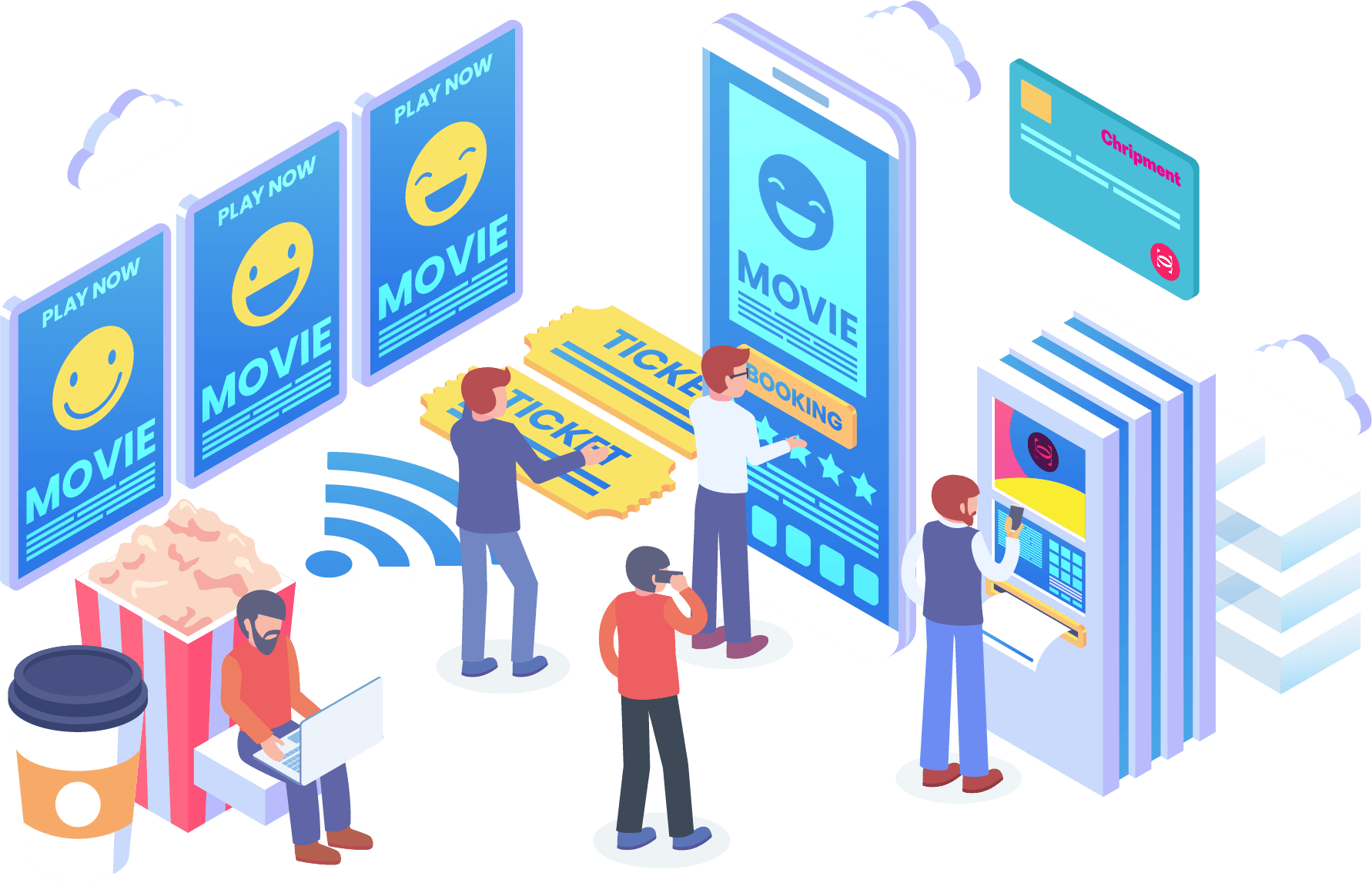 Case Study 2
Events Tickets
Events tickets issuer will be able to collect in advance payment (could be Non-refundable), Tickets payments reserved, withdrawal automatically on event day, set withdrawal confirmation by barcode, customer confirmation, or any other set. Customizable settlement workflow.
Case Study 3
P2E Gaming & Metaverse
Now you will be able to use Chripment wallet as "Identity Wallet" to play Web3 games "P2E" or participate into Metaverse worlds. collect your rewards, NFT collectables, spend it, convert it into real money. Or even create family accounts to put your kids activities on Metaverse under control.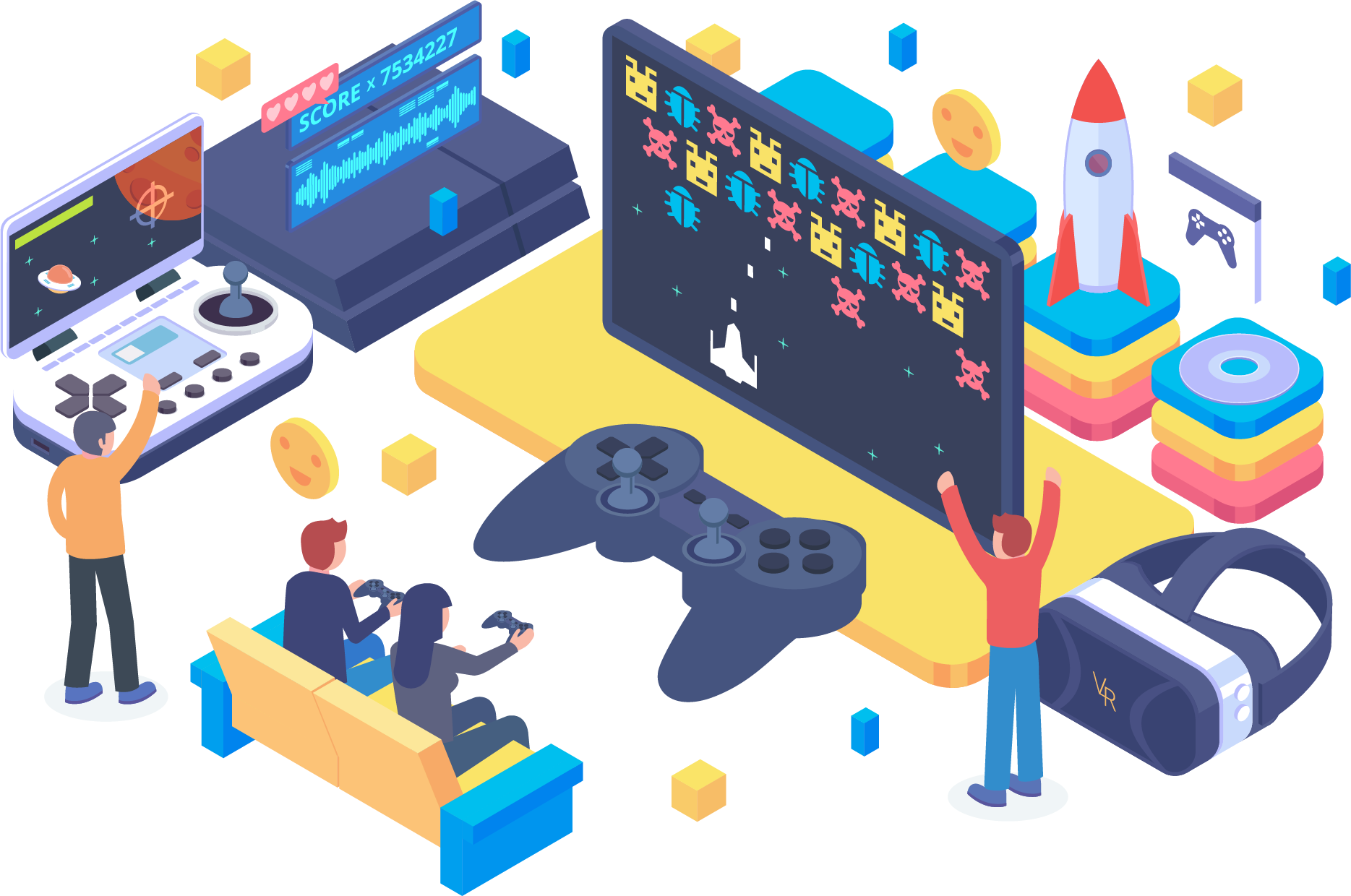 Join Beta Test Now
Get 100$ of CRIP Token
Join Beta testing pool and get $100 of CRIP token to use it immediately after going live, and more loyalty tokens will be distributed on active beta testers every month.
* KYC is required, Some countries are restricted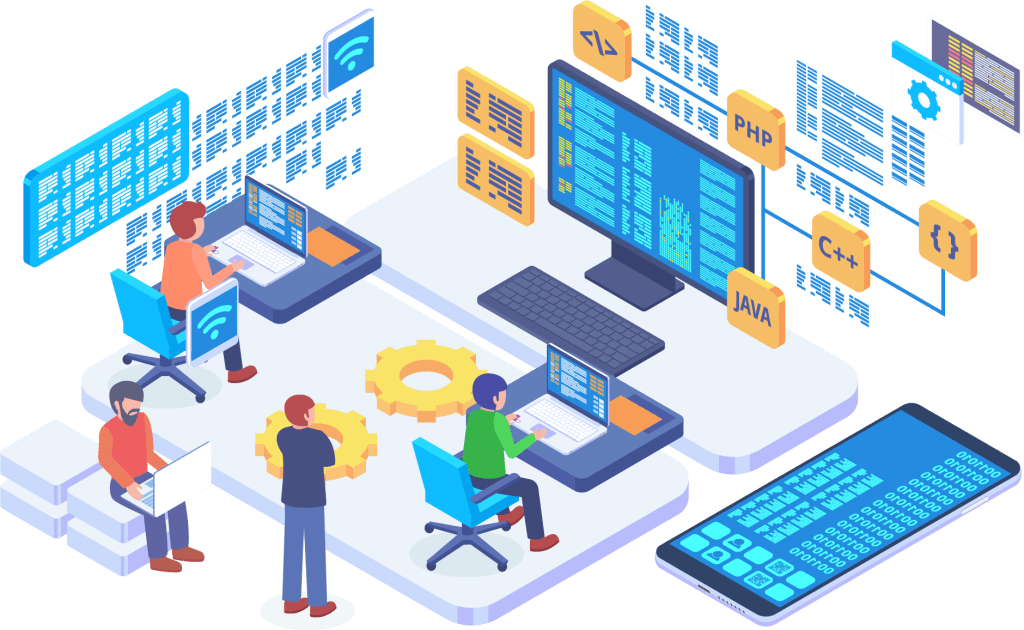 More Details
About Chripment Company
We are a company based in Estonia, with a strong team members who has the varieties of experience in Tech and Finance. We support working from home for all talents who desire to join us.